Wedding boutique "Fiancee" is located in the very center of Riga, presenting luxurious wedding dresses Haute Couture from world fashion leader Atelier Aimee.
We want to make you happy with our wedding clothes and love of art – dear brides!
In our salon, an individually selected dress as if inspires its owner and makes you feel most charming and desirable.
In the salon dresses are presented in white and avorio colors. In addition to the wedding image, we also offer wedding accessories, veils, gloves, and capes.
We look forward to seeing you at our salon in Berg Bazar!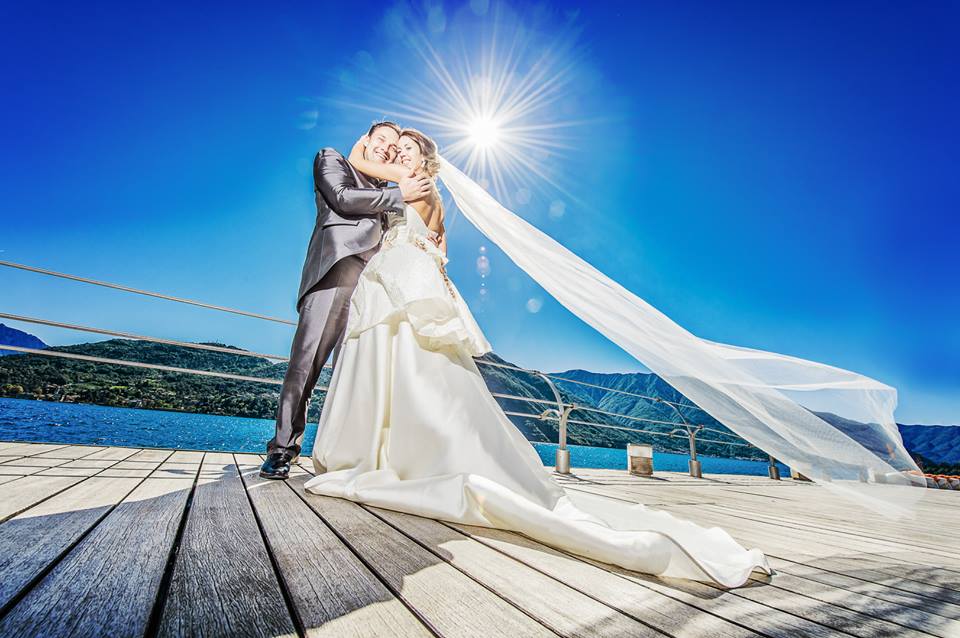 Эксклюзивные платья из Италии и Испании


Все силуэты свадебных платьев